Biddenden

Local History Society
The Biddenden Local History Society is celebrating its 60th birthday this year.
The Society holds meetings most Thursdays at 2.30 pm in the old/front village hall in the winter months, when a lecture is given on local history subjects.
The annual general meeting, with displays of local interest and refreshments, is held in April at 7.30 pm.
Visits to historic houses or museums are arranged for the summer months.
Help can be given with family or house research using the village archive collection.
For further information and membership please contact the secretary, Mrs Joanna Churton on 01580 291 925."
The Biddenden Local History Society has published Biddenden in Pictures (on sale from the Post Office) and the Story of Biddenden (on sale from the church). Biddenden in Pictures is also available from YouByYou Books.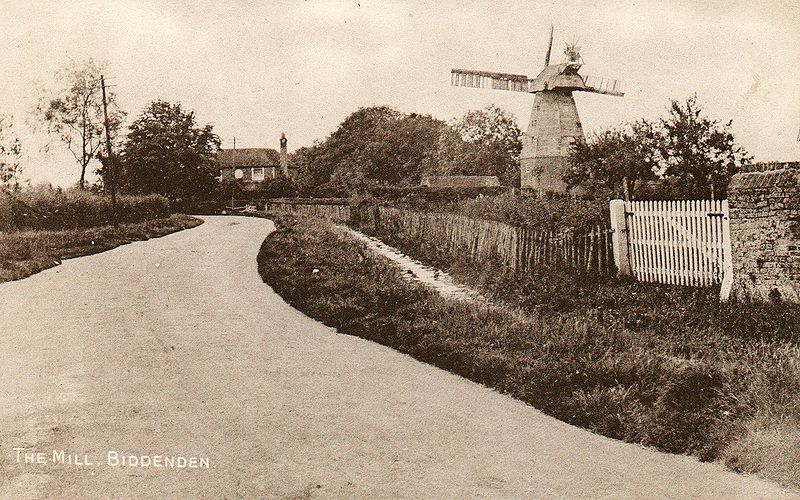 Local History
While Hasted thought that the story of the Biddenden Maids was merely "a vulgar tradition .. without foundation" other researchers are not so sure:-